Save 20% for online orders over $50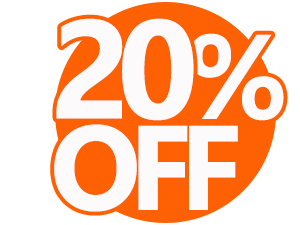 Place an online order just over $50 and save 20% on the entire amount. Use Promo Code "GROUP20" when checking out at our website.
The Best Food Ordering App
Now you can order food from us and get real-time status updates anytime, anywhere. Enter "stockton" for Business ID.